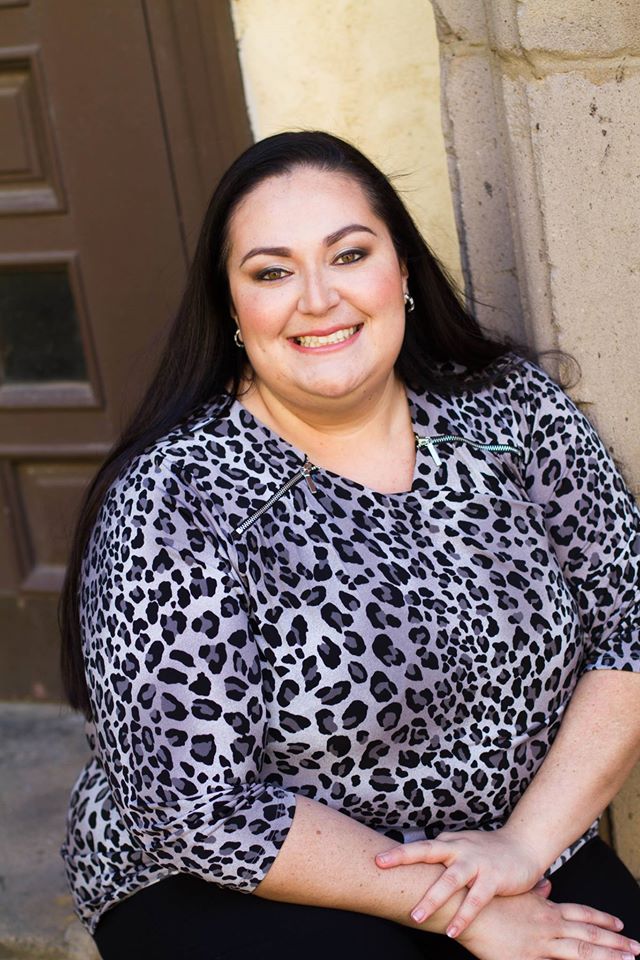 Hello!
My name is Dalia Wagley and I am a Licensed Esthetician, Manicurist and owner of Spa W in Irving, Texas. I have been an Esthetics Educator and Consultant for the last nine years. My path into entrepreneurship started at a young age in a small Hill Country town in Texas where I participated in numerous fundraising campaigns for my local school and community organizations. I later went on to  attend Beauty School and open my first Spa at the age of 23. I have absolutely loved every minute of it since.
As a long time Esthetician, I pride myself on keeping up to date on the latest trends in skincare and product knowledge. It is important for me to invest in my knowledge so that I am able to provide exceptional care to all the clients I serve. I see my passion for skin care is an investment in my client's health that can last a lifetime.
As a Sugaring Educator I am able to reach out to the Esthetics community and share my knowledge and experience in this precise and meticulous technique of hair removal. Your educational session with me will be an enjoyable experience as is for all the wonderful people I have had the privilege to teach. I've worked with women from Texas, Oklahoma and Mexico, to as far away as Vietnam! My desire is to offer affordable, high quality education and to share my knowledge in the most practical, hands on method possible. I make certain that all my students feel comfortable and satisfied during their training so that they leave feeling confident and prepared. I pride myself on having a professional and warm spirit and will make sure you get the attention you deserve. I look forward to being able to share my sugaring knowledge with you.
To book your Sugaring Certification Class, please visit our sugar certification information page to read more about training. I truly enjoy being able to educate others and look forward to working with you.